Consultations
Empathy Care begins your individual process with a personalised consultation that occurs at your convenience. These consultations usually occur within your own home; in the evening or at the week-end if this best suits you and your family.
The purpose of this consultation is to ensure you are made aware of what options are available and are not simply accepting what might be convenient for the care provider. The process allows for you and your family to feel comfortable in asking for clarification on any care related item and to explore alternative care options, as a family and in the comfort of your own home.
Our initial consultation will cover the following:
*Aspects of care required;
*Desired locality,
*Explanation of relevant paperwork and forms likely to be required and assistance with compilation where required,
*ACAT process,
*RADS and DAP explanation,
*Asset Assessment Process,
*Power of Attorney / Legal Guardianship information,
*Advance Health Directive information,
*Waitlisting.
Please note that Empathy Care is not a financial advisor, and the information we provide is about how the process works and what is required. We do not give advise on what is your best financial option, but we can give you contact details of leading experts in this field.
After the initial consultation you can opt to undertake the consultation, appraisal yourself of the various care options and decide to follow-up on those options yourself; or you can gain the full benefit of the Empathy Care experience by utilising our expertise to assist you.
If you choose to enlist Empathy Cares full expertise we then commence, based on the information given to us, a search for the right facilities/care providers that match your needs. We then discuss with you the best providers that meet you needs and determine the next step, be it touring the facilities or meeting with care providers. Empathy Care continues to work with you and the providers until a satisfactory conclusion is obtained, and you and your loved ons are satisfied.
To arrange a confidential consultation in the comfort of your home please contact us.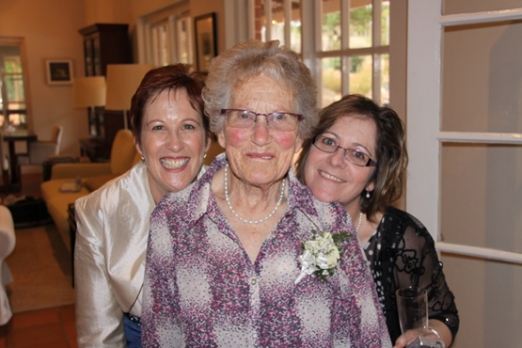 We follow the following

five steps:

(1) You contact us and request a placement consultation in your own home at a time convenient to you.

(2) We will work with you to compile an accurate dossier of your aged care preferences.

(3) Based on your preferences and with your agreement, Empathy Care will commence to search for appropriate facilities/care providers that match your needs.

(4) Contact the aged care homes on our facility shortlist to arrange appointments to view the facilities, or if more appropriate contact the care providers in the area and arrange meetings to discuss the specific service they can provide.

(5) Applications are submitted and continually monitored by Empathy Care until the desired outcome is achieved.